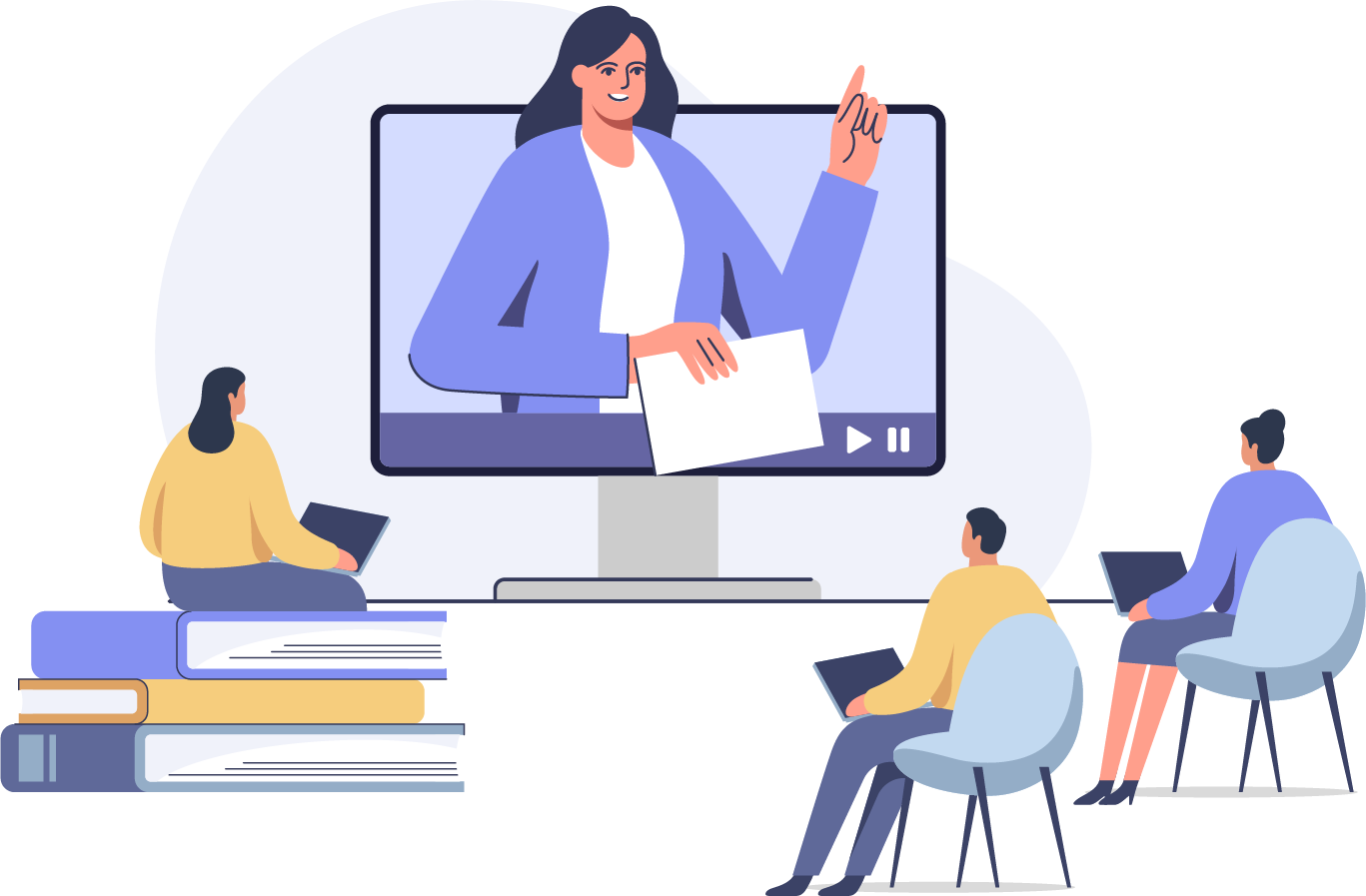 Program Code: Hccsw
Credentials: Ontario College Certificate
Program Type: Diploma
Location: Online
Duration: One Year Semester Program (1yr.)
NOC code: 4411 and 4412
Delivery Mode: Online
COST: $6'600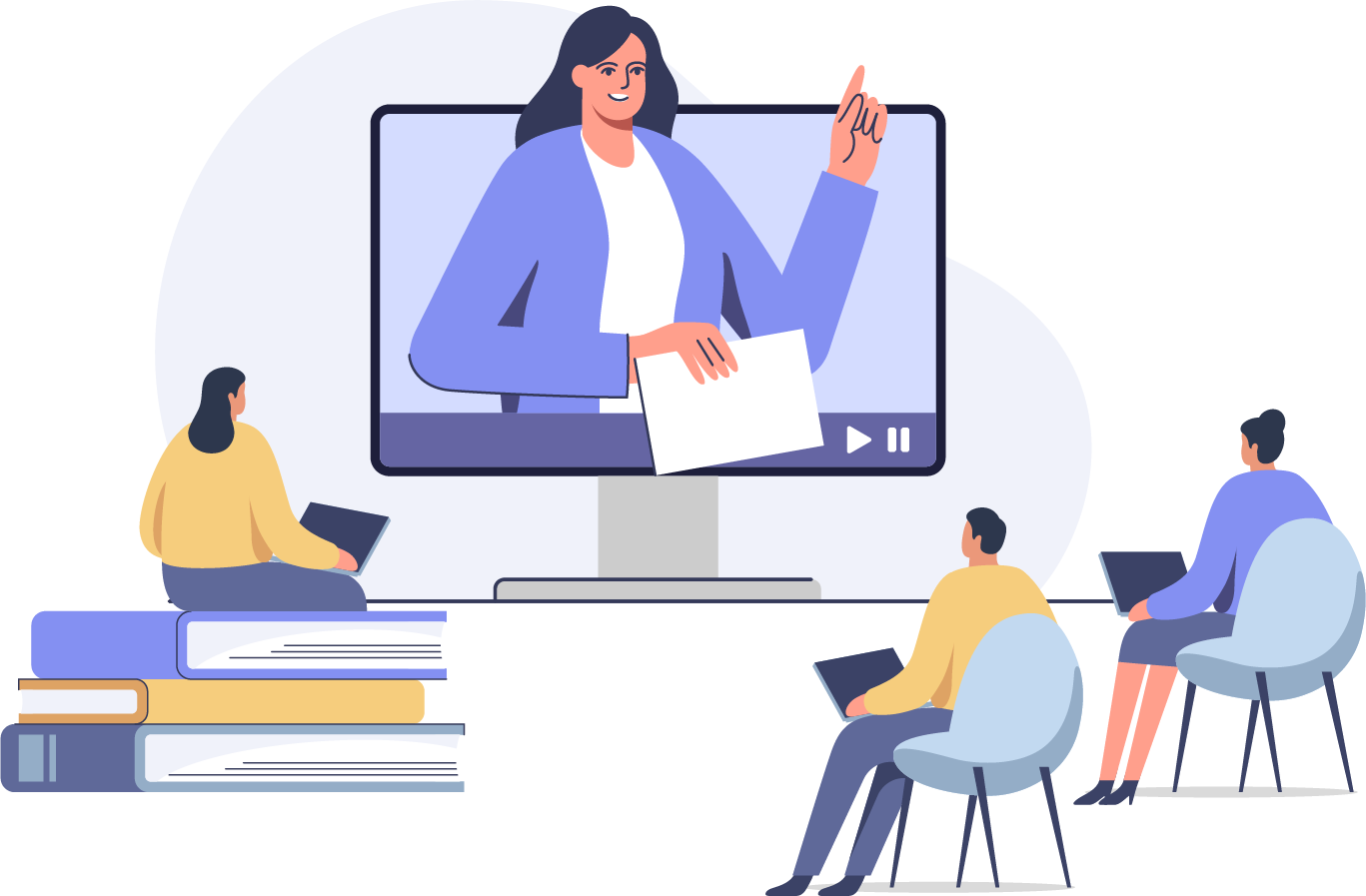 Overveiw
A Community Care Support Worker follows Core Principle-Based Home Care Standards in their care for their clients. Provides high-quality, patient- and family-centered care for older adults living with frailty; clients with complex chronic disabling conditions; with acute and rehabilitative health care needs; and individuals at the end of life. Provide services that enable individuals to safely receive care in their homes and preserve their dignity and quality of life.
Program is offered completely on Line including Practicum with  assignments and activities. Online program offers program learning that relieves the stress of in class learning. It focus on completing your program from the comfort of your home. At your own pace at flexible hours. The variety of job-orientated programs will enable you to pursue a rewarding career upon graduation and will help you enter the workforce with confidence. The College will assign your own learning instructor who will work with you one-on-one throughout every phase of your program. They will go over your future goals & past experience so your time at school is as effective as possible. You will feel supported and confident in knowing that you have guidance throughout your program and as you enter the professional world.  As a student, you will have a chance to be a part of the community and gain valuable experience in an industry-related field.
Admission Requirement
Ontario Secondary School Diploma or equivalent
Grade 12 English
MATURE STUDENT STATUS (19 yrs. or older)
Additional Program Requirement
The applicant must have the following minimum credentials/required documents for enrollment consideration. 
Copy of Government Issued ID  (for e.g. Passport Bio Data Page, Government ID card in English)
Copy of Secondary School Certificate or another degree/diploma which is equaling to Canadian Secondary School Certificate
English language proficiency
The medium of instruction is English. It is important that the student has English speaking and writing skills in order to keep up with the curriculum. In case English is not the first language, the candidate is required to demonstrate proficiency in English by submitting results of one of the following: ​If you will not be taking IELTS but taking a test other than IELTS, there are many options. Most post-secondary institutions accept English proficiency test results from tests such as TOEFL and CAEL
Be 18 years of age or older at the time of registration.
Accept LOA (Letter of Acceptance)
Enrollment Contract & LOA (Letter of Acceptance) Policy: When you receive your enrollment contract, the Letter of Acceptance (LOA) is prepared/issued at the same time and normally sent to you by email. This is when you have paid the LOA fee and confirmed your admission per terms in the offer and enrollment contract. The College admission process its fees is non-refundable fee. The College Letter of Acceptance and Admission Registration fee range is between $99 CAD – $500 CAD for processing your admission and LOA. Please note that this fee is also non-refundable if a visa is rejected. However, it is considered towards tuition fee upon receiving a visa and if the student starts the program with the College.
There is no refund on the admission processing/LOA fee.
There is a non-refund to the tuition-enrollment fee once the program is started or completed.
The tuition fee is 100% refundable if paid in advance by the student and the study visa-permit application is not successful. All tuition payments can be made, in CANADIAN dollars, by Visa, MasterCard, money order, certified cheque, wire transfer or Western Union. All payment details can be found in the Letter of Acceptance
Job Examples
Family and/or child caregiver
Home support worker
Housekeeper
Live-in caregiver (eg. for seniors)
Personal aide – home support
Personal care attendant – home care
About Us
MacMillian Institute of Applied Health Sciences provides an extensive range of educational opportunities that go beyond the classroom. The institute offers diverse programs, and employs multiple teaching methods, including in-class lectures, co-op, and field placements.
Contact Us
Address
55 Town Centre crt:,Suite 700
Toronto, Ontario. M1P4X4
Fax
Telephone
Email