Medical Office (Coming Soon)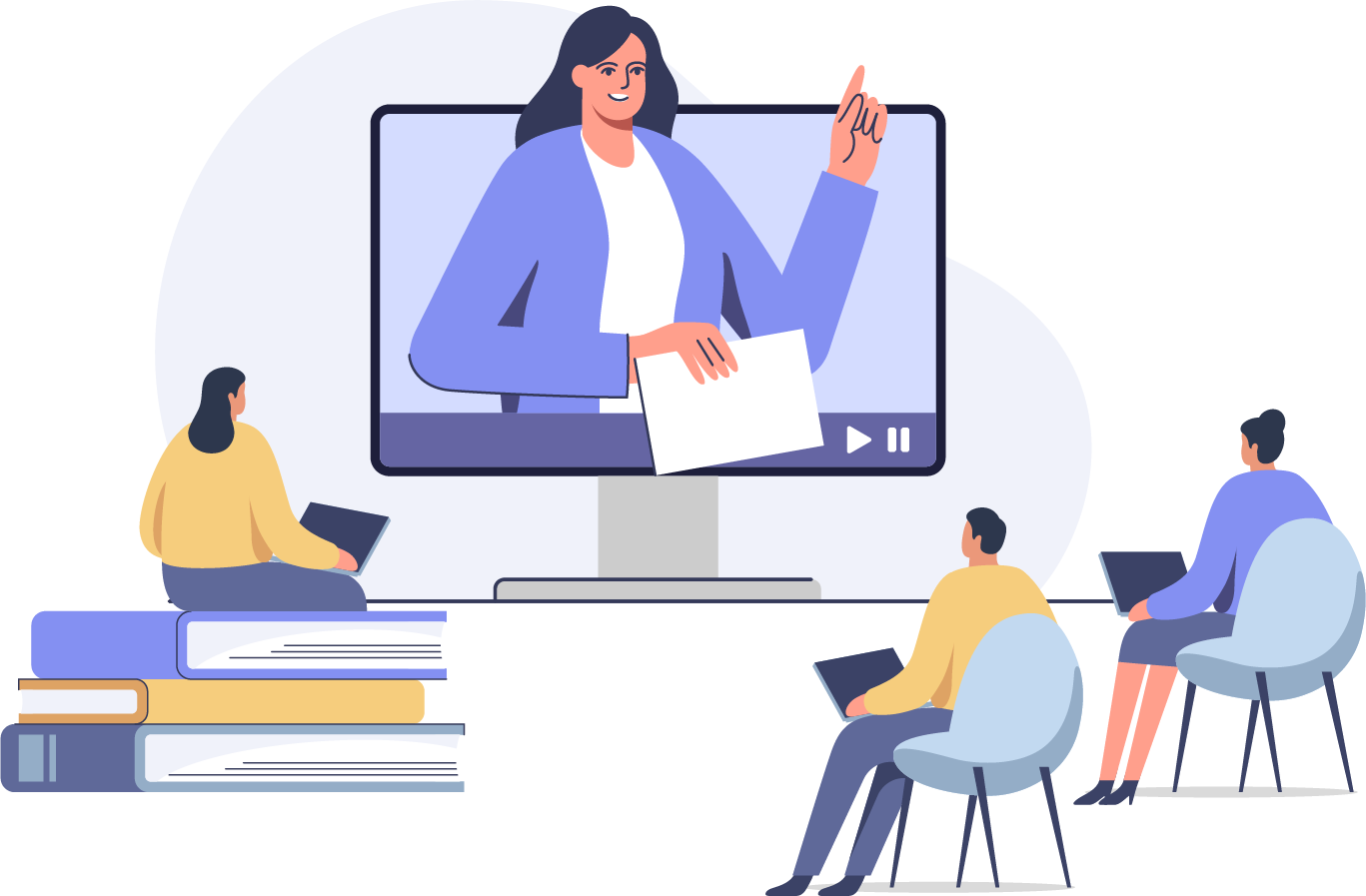 PROGRAM CODE: MOA # 01
CREDENTIALS: Ontario College Certificate
PROGRAM TYPE: Diploma Program
LOCATION: College Campus/Online
DURATION: 2 Semester. 20 Wks. F/T:34 Weeks P/T
COST: $6600
Language English On-Line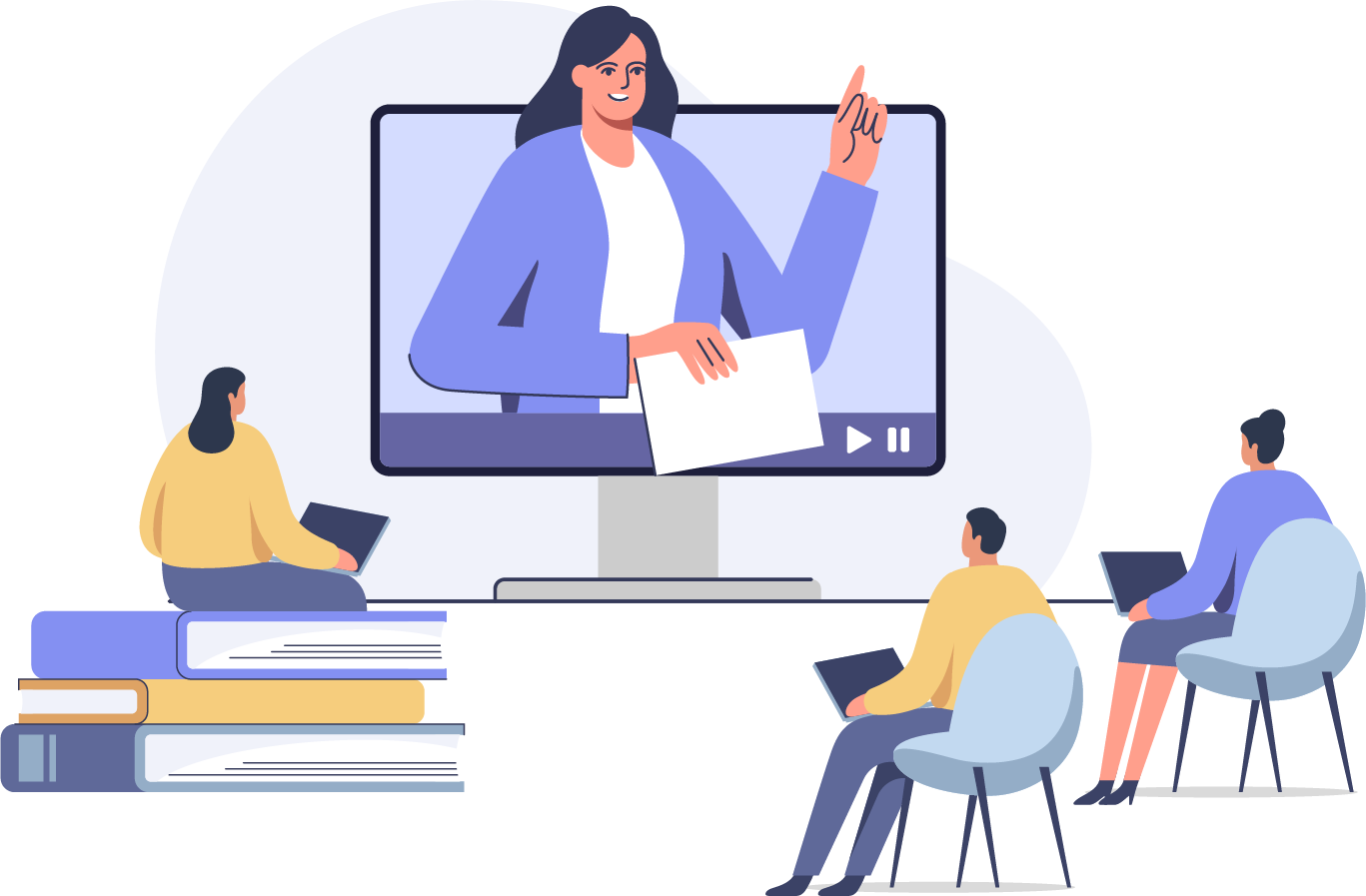 Overveiw
Medical Office Administration prepares the students for a career in the field of health. It helps you join the workplace in medical offices, clinics and hospitals equipped with the expertise required to handle the front desk in these facilities. This diploma prepares you to work as Medical Office Administrators, Medical Receptionist, Medical Secretaries and other related jobs. It provides you with the opportunity to work in medical settings and provide assistance to the clients related to various administrative and medical related areas. It opens the doors to a variety of employment opportunities with the potential for growth.
Medical Office Administration is a course that opens the doors to employment in the ever growing health industry. With the knowledge and skills to handle office administration and health related administrative areas, students pursuing this course are absorbed quickly into the workforce at Walk-in Clinics, Medical offices, Hospitals etc. The course offers you the opportunity to work flexible hours with full time as well as part time positions which are offered throughout the year along with full time career opportunities.
Associated National Occupation Classification (Noc) Codes
After pursuing a Diploma in Medical Office Administration you are eligible for positions falling under the following NOC Codes
NOC -1243 – Medical Secretaries – They perform various secretarial and administrative jobs in doctors offices, clinics, hospitals etc.
Common Job Titles which you can apply for include – Medical Secretaries, Ward Secretaries, Medical Receptionist, Medical Transcriptionist.
Job Requirements
Job openings in the field of Medical Office Administration usually seek a person who has completed college or other equivalent diplomas. Since majority of the medical offices are now using computer software for maintaining patient records and files, the knowledge of computers is considered essential. While some medical offices and clinics will hire fresh graduates with little or no experience but some positions in hospitals and larger medical organizations would desire two to three years experience.
Employment Areas & Prospects
Medical Office Administration course develops skills which provide you with the opportunity of employment in any medical setting. The most common employment opportunities arise in medical offices, medical clinics, doctor's offices, testing laboratories, hospitals and other related medical organizations.
Job Functions
Medical Office Administrators/Medical Secretaries perform some or all of the following duties:
Scheduling appointments with clients/patients and confirming appointments.
Handling telephonic queries from clients, related businesses etc.
Handling the clients when they visit the medical office.
Creating their records, maintaining their files and updating the records.
Proofreading the records and filing them appropriately.
Informing clients regarding appointments, reports requiring visit etc.
Preparing bills as per the ministry norms.
Entering the data relating to clients using adequate software.
Maintaining record of all correspondence.
Medical transcription of shorthand, handwritten notes or machine dictation.
Ordering supplies and maintaining the inventory.
Determining the office procedures and ensure that they are followed.
About Us
MacMillian Institute of Applied Health Sciences provides an extensive range of educational opportunities that go beyond the classroom. The institute offers diverse programs, and employs multiple teaching methods, including in-class lectures, co-op, and field placements.
Contact Us
Address
55 Town Centre crt:,Suite 700
Toronto, Ontario. M1P4X4
Fax
Telephone
Email