Project Management (Coming Soon)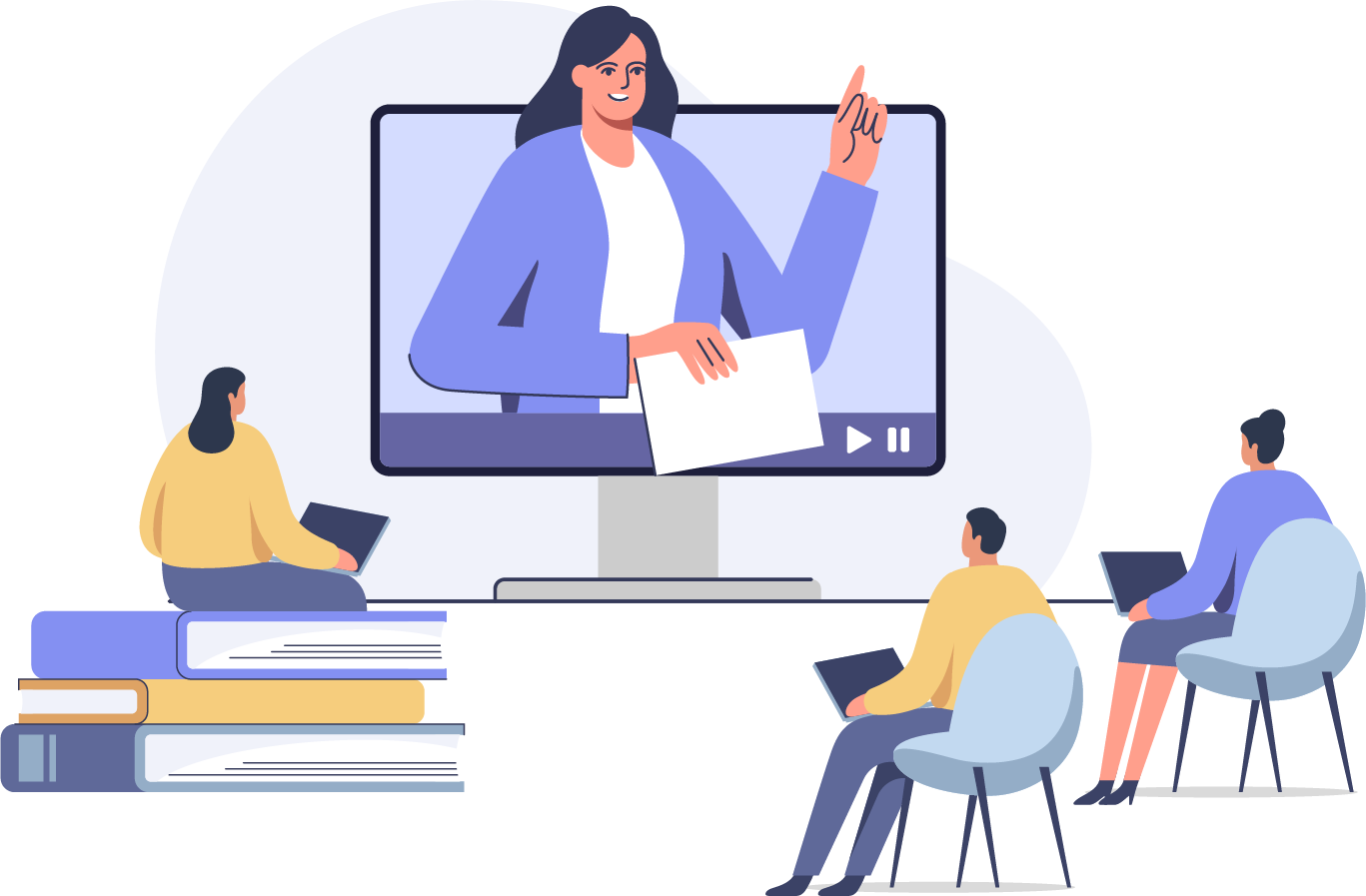 Course Name: Project Management
Delivery Mode: Classroom, Hybrid, Online
Duration: 1 Year/2 Semesters -600 hrs.
LOCATION: College Campus/Online/Hybrid
DURATION: 2 Semester Program 600 Hrs.
COST: Domestic: $3627.99. International $8948.39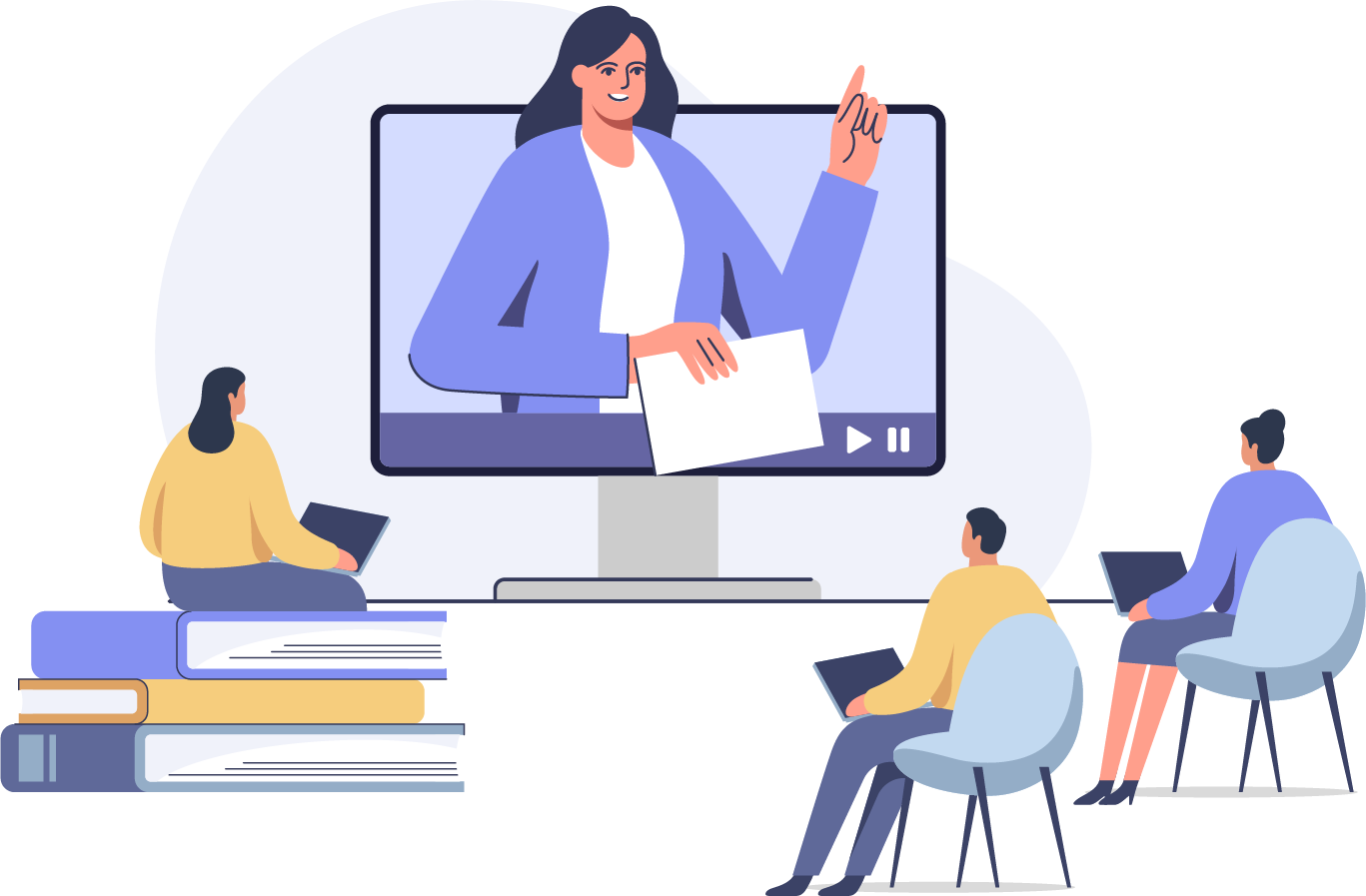 Overveiw
Organizations of all sizes depend upon the successful completion of projects to survive and remain competitive. Successful Project management controls every aspect of the project from initial concept through design, actual task completion and implementation. Resource allocation, time and cost control are essential elements to be managed to prevent overruns.
This one-year Ontario College Graduate Certificate Program prepares graduates for this rewarding managerial career in the field of Project Management. Project Management is a highly sought discipline that involves the application of knowledge, skills and techniques to execute projects effectively and efficiently. Project managers are in high demand across all industries.
Students will develop a critical understanding of the ten knowledge areas according to "A Guide to the Project Management Body of Knowledge" (PMBOK® Guide). Students will acquire the creative, practical, and advanced expertise that contributes to the effective management of the critical elements required to ensure overall project success. This course is interactive and takes a hands-on approach to learning. Learn how to manage simple to complex projects from start to finish, and become a critical part of an organization's most exciting achievements. Develop the skills you need to oversee project management activities such as planning, managing scope, costs, time while balancing client expectations. Learn organizational Agility with practices such as Scrum. Establish goals for your project team and lead them to overcome obstacles to achieve success, meeting stakeholders needs. Earn project management education hours towards a variety of certifications: Certified Associate in Project Management (CAPM), Project Management Professional (PMP), Agile Scrum Master (ASM), Risk Management Professional (RMP), or Agile Certified Practitioner (ACP) designations. Interested in taking this program on a part-time basis? It's possible to complete this program while still working full-time and fulfilling your other commitments.
Admission Requirement
Applicants to the program must have an Advanced Diploma or a degree from a recognized college or university.
Applicants must submit transcripts verifying previous academic qualifications and experience from recognized institutions. All documentation must be submitted in English.
Applicants must be fluent enough in English to understand the instructors and technical language used during each course. An acceptable score on an English proficiency test is required to be considered for admission:
IELTS – Required score of 6.5 overall with minimum 6.0 in each section.
Admission Requirement
When computers are required during class hours, students will be working in computer labs. In order to attend virtual or alternate delivery classes, work in teams in virtual workspaces, or complete homework outside of campus and computer lab hours, students will be required to have the following technical equipment at home:
Windows Personal Computer (laptop or PC) (Mac computers are not compatible with all software applications)
MS Office
Webcam and microphone High-speed internet connection
Furthermore, the following technical requirements are required for the Business Intelligence and Emerging Technologies course:
Ram: 8 GB
Processor: Intel Core i5 or i7 or better
Hard drive: 500 GB
Windows version: 10 or later
Program Requirements
Students in this program are required to bring a mobile device that meets minimum specified requirements.
Program Subjects
Semester 1
| | |
| --- | --- |
| Project Communications | 42 |
| Project Leadership and Team Management | 42 |
| Foundations of Project Management | 53 |
| Project Planning – Scope and Quality | 43 |
| Project Time Management Strategies | 42 |
| Business Intelligence and Emerging Technologies – | 42 |
Semester 2
| | |
| --- | --- |
| Financial Management and Cost Control | 42 |
| Project Quality and Risk Management . | 42 |
| Advanced Project Planning Conflict Control | 42 |
| Project Management – Capstone | 42 |
| Procurement and Sourcing | 42 |
| Leadership Project Management | 42 |
| Culminating Project | 42 |
Where You Could Work
Most organizations look for candidates that can apply project management skills within specific industries such as (but not limited to):
Business
Construction
Government
Consulting
Law
Marketing and promotion
Hospitality
Health services
Information technology
About Us
MacMillian Institute of Applied Health Sciences provides an extensive range of educational opportunities that go beyond the classroom. The institute offers diverse programs, and employs multiple teaching methods, including in-class lectures, co-op, and field placements.
Contact Us
Address
55 Town Centre crt:,Suite 700
Toronto, Ontario. M1P4X4
Fax
Telephone
Email