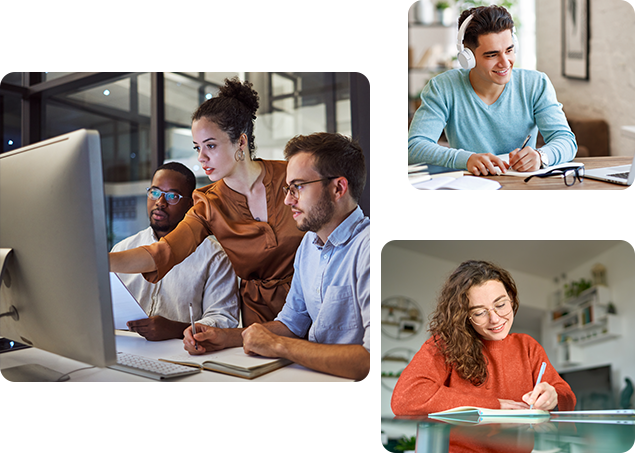 Some international students and their parents may choose to hire an education
agent to help prepare for studying in Canada. An education agent, consultant or
agency provides advice and placement assistance for international students who
wish to study in Canada.
Education agents can be individuals or organizations located in Canada or abroad
offering marketing, promotion, recruitment and other services in the education sector.
Education agents are known by various titles such as student advisors, education
consultants, counsellors or representatives. Education agents are commercial
organizations that provide support to students in their higher education journey, helping
them choose universities and programs, submit applications, apply for study visas, and
other services, and that also help education institutions meet enrollment objectives by
finding and recruiting suitable students. Agents can range from small family-owned
companies with a single office, to large public companies with offices in dozens of
cities. Agents earn revenue by charging service fees to students, or recruitment fees
to education institutions, or in some cases both.
It is important to note that education agents cannot provide advice on Canada's
immigration process. In 2011, the Government of Canada amended
the Immigration and Refugee Act to make it illegal for anyone but an authorized
representative (a person you name and who has the required skills and training) to
charge fees to help people with immigration and refugee applications to Canada.
This includes education agents.
The Government of Canada does not qualify, accredit, guarantee or endorse any
particular agent. We recommend that each student research the background,
experience and expertise of the agent; determine which Canadian institutions are
authorizing their services; and seek references before engaging with an agent.
Confirm directly with an institution of interest to determine authorization for agent
representation.
You want to study in Canada. We can't wait for your arrival! In the meantime,
Mail For Inquiry
macmillianInstitute@gmail.com
Your application process to study in Canada will involve up to three steps:
01.
Apply for a college or university program.
02.
Apply for your study permit and visas for your spouse or children.
03.
Apply for scholarships.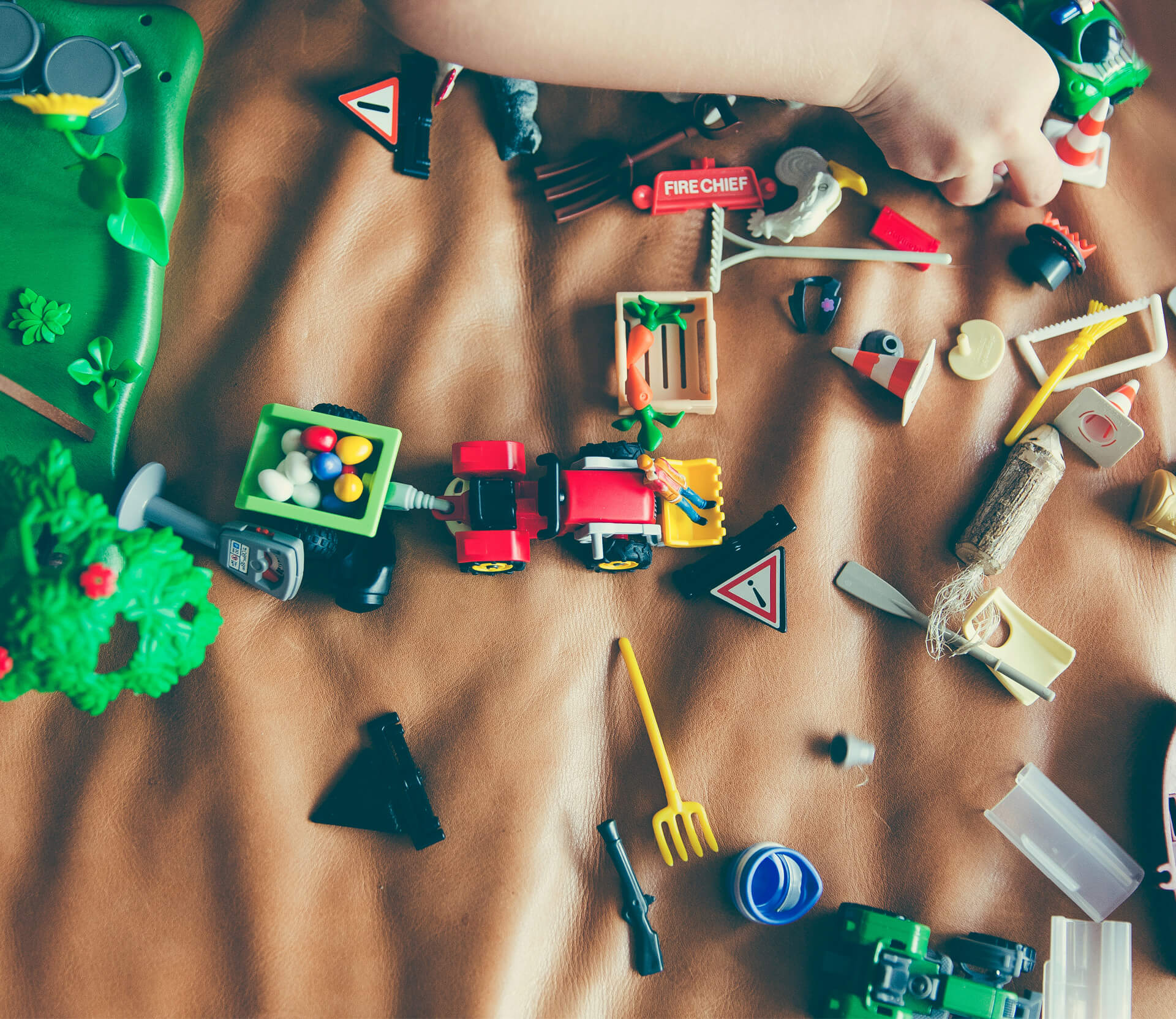 How do education agents work with international students?
For many families, sending their child abroad to study is one of the biggest
decisions they will ever make, and let's not forget the almost incomprehensible level of choice that students have. So it makes sense they would seek professional advice and support from an education agent, advice on the countries, institutions and courses best suited to meet the student's aspirations and aptitude, as well as their financial means, to distill their options down to a manageable level.
The core services and benefits agents offered to students include:
Matching students with institutions and courses
Helping students with the application process and entrance
requirements
Assisting with document translation and verification
Helping with/preparing student visa applications
Providing up-to-date information on government and provider policies
(e.g., those relating to visas, teaching delivery and more)
The level of involvement agents has in the application process tends to vary according to both student home and destination country locations.
About Us
MacMillian Institute of Applied Health Sciences provides an extensive range of educational opportunities that go beyond the classroom. The institute offers diverse programs, and employs multiple teaching methods, including in-class lectures, co-op, and field placements.
Contact Us
Address
55 Town Centre crt:,Suite 700
Toronto, Ontario. M1P4X4
Fax
Telephone
Email