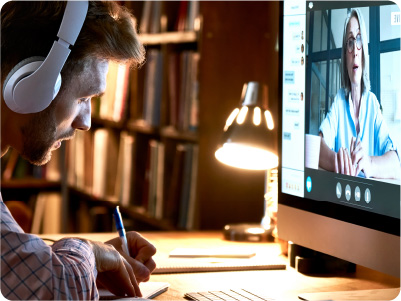 Program Code: Health Sciences
School: MacMillian Institute of Applied Health Sciences
Credential: Ontario College Certificate
Program Type: Health Care
Program Length:3 SEMESTER
Location: College Campus/Online
COST: $ 9'600 (Domestic) $1600 (International)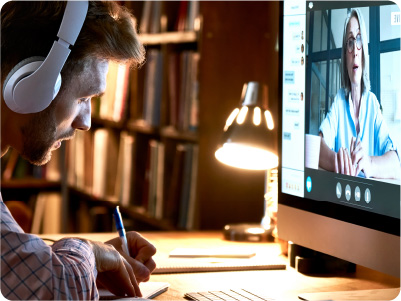 Enhanced Educational Personal Support Worker Program
Overveiw
Enhanced Educational Personal Support Worker Program.is a three-semester component program. Students acquire two in one training. First six months of the training provides, training geared to be a Personal Support Workers (PSW), also termed as Home Health Aides or Care Aides, the frontline workers who provide support and ongoing care to clients, either due to their age, or illness or injury.
The Second Component held is covered in the third semester, Additional subjects provide theoretical knowledge. Subjects that are covered to become a RPN. These subjects enhance a Personal Support Worker with skills and knowledge. Enhanced Educational Personal Support Worker Program. encompasses clinical skills, hands-on training and practical experience needed to towards a successful healthcare career.
Program Highlights:
Career Management
Medical Emergencies CPR/First Aid
Assist in ambulation and mobilization of patients
Educates in Skills required to be a PSW
Interpersonal Skills
Safety & Mobility
Abuse
Household Management and Meal Preparation
Optimal Support/Care Planning
Personal Hygiene
Assisting the Client & Family
Assisting with Medications
Cognitive Impairment and Mental Health
Assisting to Manage Ongoing Conditions
The Program combines instructor-led training with a clinical work placement designed to prepare you for a career in healthcare.
About Us
MacMillian Institute of Applied Health Sciences provides an extensive range of educational opportunities that go beyond the classroom. The institute offers diverse programs, and employs multiple teaching methods, including in-class lectures, co-op, and field placements.
Contact Us
Address
55 Town Centre crt:,Suite 700
Toronto, Ontario. M1P4X4
Fax
Telephone
Email